Mozilla Firefox 43 is now released and available to download and install so we will install firefox 43 on linux.
New customer offer! Top courses from $12.99 when you first visit Udemy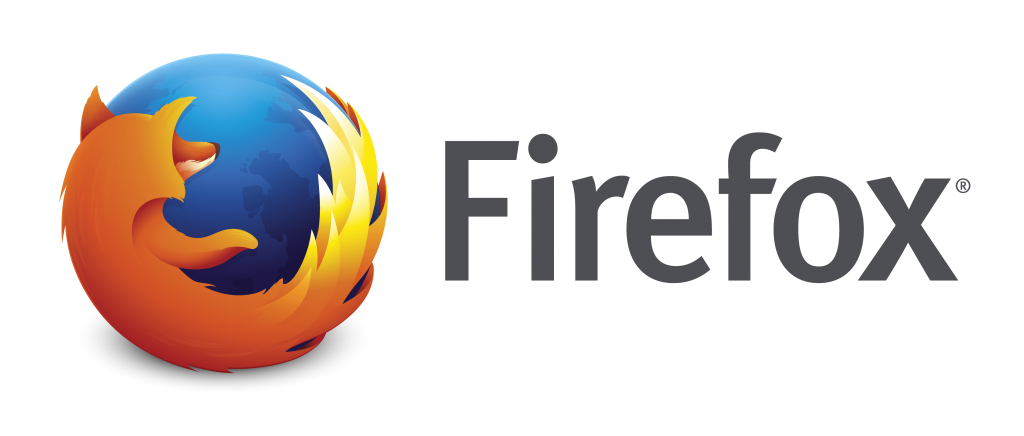 Mozilla Firefox 43 is a fast, secure and easy to use web browser that offers many advantages over other web browsers. This award-winning, open source web browser is packed with advanced security features designed to help you stay safe, and in control, online. The optimized Firefox 43 lets you view Web pages way faster, using tabbed browsing, the ability to block pop-up windows and less of your computer's memory. Also it allows you to synchronize your browsing across multiple devices. Access your bookmarks, history, passwords and more from any device to make Firefox your own wherever you use it. Mozila Firefox 43 has the biggest number of ways to customize your online experience specifically for the way you use the web.
This post is outdated use the following link to install the latest version:
How to install firefox 55 on Linux
Remove Existing Versions
We need to remove the existing version of firefox if you have installed it from rpm use following command
yum remove firefox -y
&
apt-get remove firefox -y
Download Firefox 43
Now we will Download mozilla firefox latest archive you can use this link for 32 bit  and 64 bit to download or use following syntax to download source code firefox as per your architecture:
For 32 bit system
cd /opt/
wget https://ftp.mozilla.org/pub/firefox/releases/43.0.1/linux-i686/en-US/firefox-43.0.1.tar.bz2
For 64 bit system
cd /opt/
wget https://ftp.mozilla.org/pub/firefox/releases/43.0.1/linux-x86_64/en-US/firefox-43.0.1.tar.bz2
Extract Archive
After Downloading archive of firefox 43 according to your architecture now we need to extract archive on our system
tar zxvf firefox-43.0.1.tar.gz
Install and Configure Firefox 43
We have extract firefox and it is pre complied only we need to do is create a soft link
ln -s /opt/firefox/firefox /usr/bin/firefox
You can check firefox version using the following command
firefox -V
You can start firefox executing following command
firefox &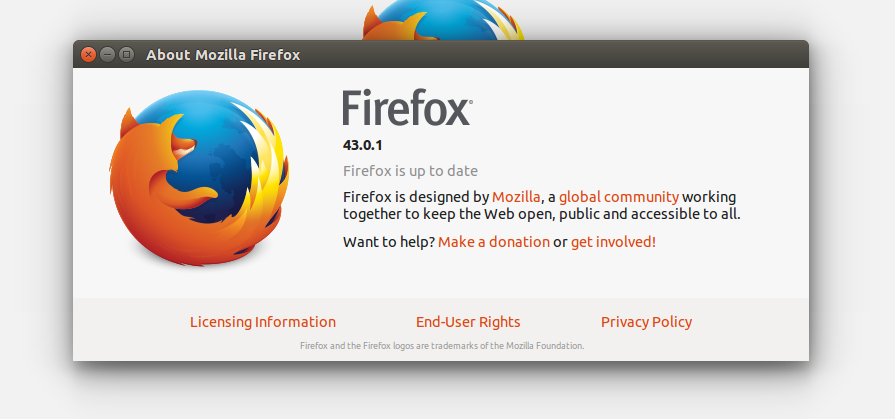 Read Also: How to install tomcat 8 on centos 7